Welcome to Combidrive Ltd.
Combidrive delivers mechanical power transmission equipment for industry and leisure.
Established in 1975 by Edwin Shackleton-Jones, Combidrive started life primarily as a distributor for Variable Speed Drives, Geared Motors, Freewheels and Centrifugal Clutches and Brakes. Over the years we have not only gained extensive experience and knowledge in supplying these components but have also established long standing partnerships with several overseas manufacturers as the sole UK distributor.
For over 40 years we are proud to be the sole UK distributor for:
Suco Centrifugal Clutches and Brakes.
Ruhrgetriebe Geared Motors and Gearboxes.
ZAE Geared Motors and Gearboxes.
VARMEC Variable Speed Drives and Gearboxes.
Alongside these manufacturers we can also offer experienced technical assistance with the application of:
Berges Variable Speed Drives, pulleys and belts.
Stieber and GMN Freewheels and other One Way Clutches.
Bockwoldt Geared Motors and Gearboxes.
"Practical experience combined with enthusiasm in sales and reliability in service has maintained our good name since 1975"
- Edwin Shackleton-Jones Managing Director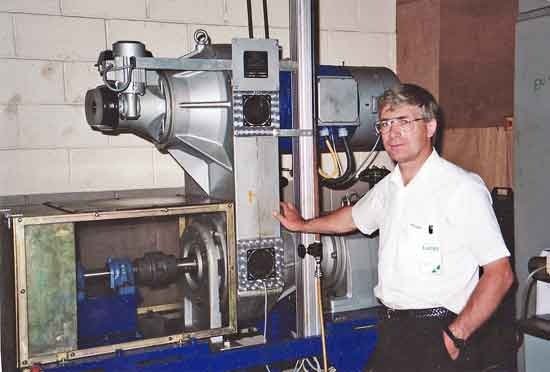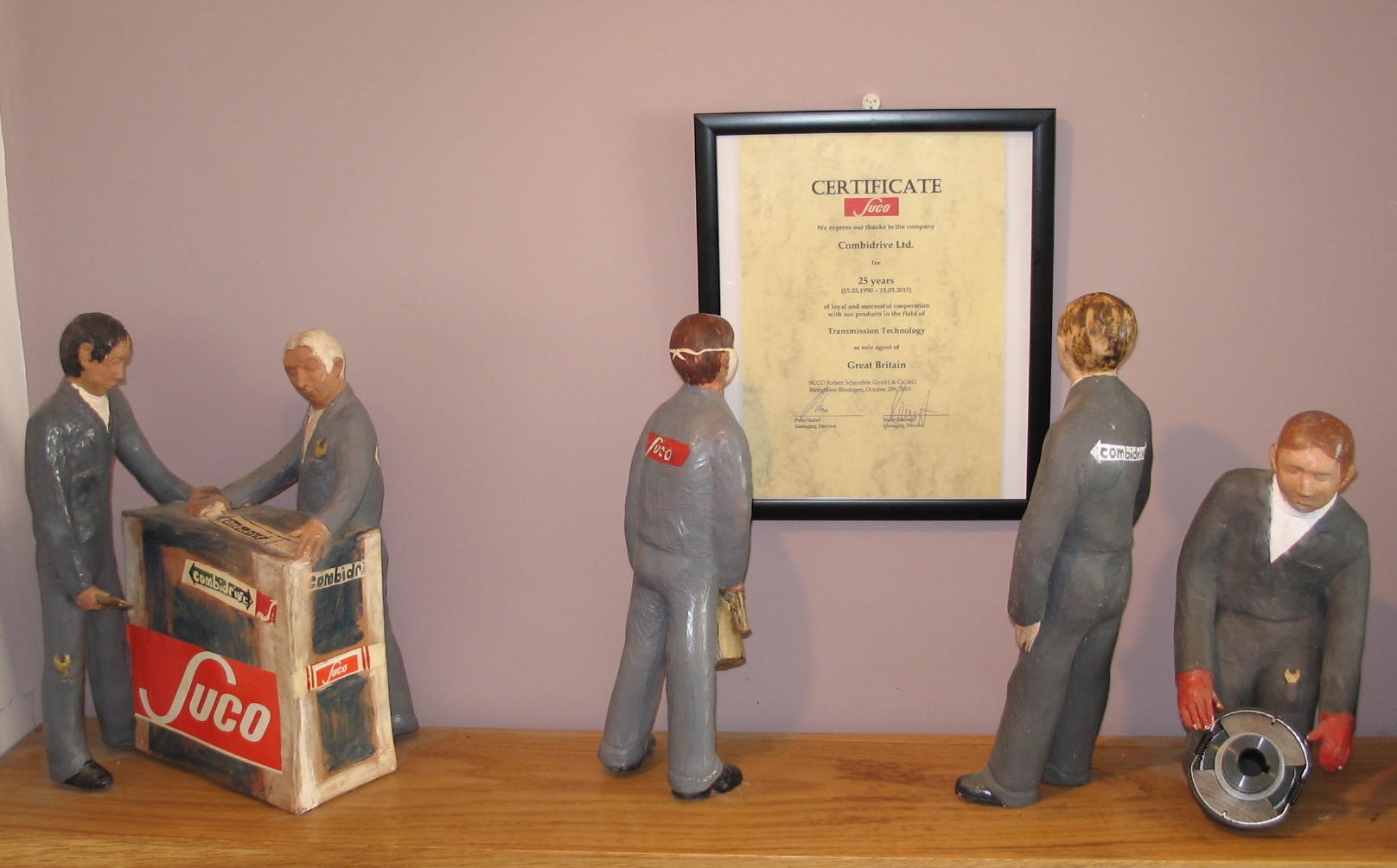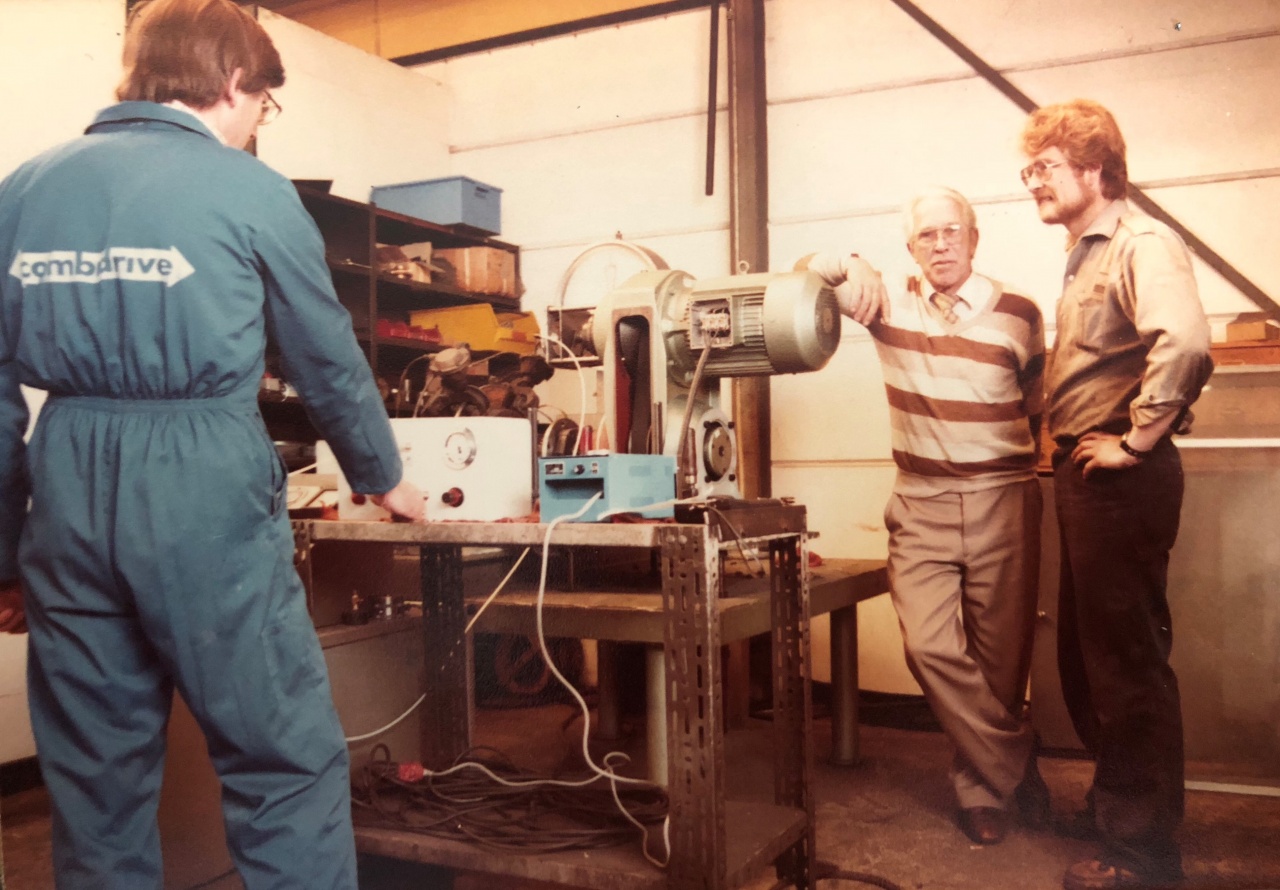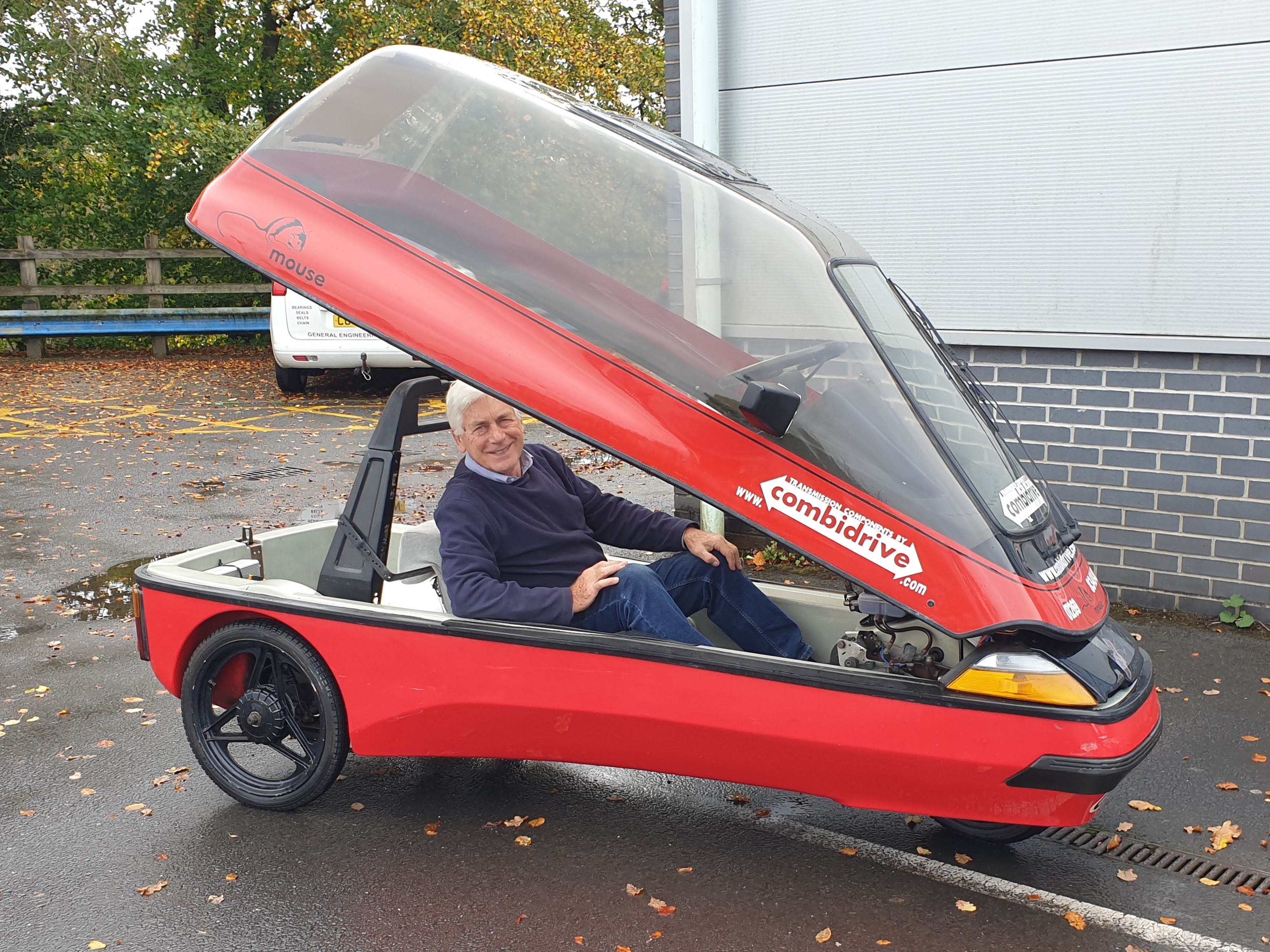 ELECTRIFYING NEWS!

The Combidrive Mouse car has gone full circle. Electric first with those heavy lead acid batteries, then diesel powered, achieving a world record of 568mpg (or 202km per litre), in 1997 (search for "mouse on top gear" to see road test). Now the Mouse is fitted with a DC brushless motor powered by a lithium ion battery. We won't be going for a world record just yet!